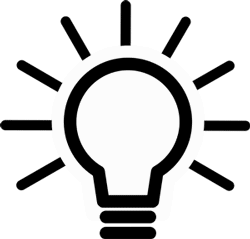 History
A proprietary beverage formula, including a unique form of soluble fiber, targeted vitamins and minerals, and an extract of the Banaba Leaf plant, was developed by Glucose Health, Inc. and Chandrasekhar Mallangi, Ph.D. The beverage was initially formulated to be a nutraceutical drink for pre-diabetic and diabetic persons and was named Glucose Health. In 2018, Glucose Health Inc. improved upon the formula and successfully launched the first soluble fiber infused iced tea mixes in North American under the GlucoDown® brand. The flavors launched include Peach Tea, Lemon Tea, Raspberry Tea and Super Berry Tea (a combination of blueberry and blackberry). In January 2021, the Company launched four new drink (not tea based) mixes also under the GlucoDown® brand. The flavors launched include Watermelon, Cherry, Peach Mango and Strawberry Banana. Glucose Health, Inc. is presently developing additional flavors for the GlucoDown® brand including coffees and the Company is launching its second soluble fiber infused brand, FIBER UP®.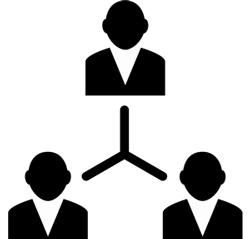 Market Niche
According to Euromonitor, the world's leading market research firm, the highest-growth beverage industry category, is healthy or functional beverages. The CAGR (compound annual growth rate) of functional beverages is forecast by Euromonitor to be 10.1%. Glucose Health, Inc.'s market focus is "manufacturing functional and delicious beverages infused with soluble fiber for today's health conscious consumers." The Company has identified two under-served consumer markets and has launched two brands to serve these markets. GlucoDown® predominantly serves diabetic and pre-diabetic consumers, offering a delicious and functional beverages choice vs. other sugar-free beverages. FIBER UP® will serve health conscious consumers, particularly those 45 and over, offering a delicious, ready-to-drink beverage with compelling nutritional benefits.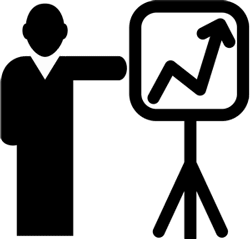 Products
GlucoDown® is the first iced tea mix beverage infused with soluble fiber, launched in North America. The proprietary formula includes highly bio-available trace minerals, targeted vitamins plus extract from the Banaba Leaf plant (for corosolic acid). Every serving of GlucoDown® is "Diabetic Friendly" having "No Sugar"; being "Decaffeinated" and a "Good Source of Fiber". For clinical study citations regarding the ingredients comprising the GlucoDown® formula, please visit our product site www.glucodown.com. Like GlucoDown®, our second soluble fiber infused beverage brand, FIBER UP®, will also offer compelling "functional" benefits supported by clinical data. FIBER UP® will not just be a great-tasting soft drink, it will help maintain a healthy heart, support sensible weight loss, help preserve bone strength and promote gut health.