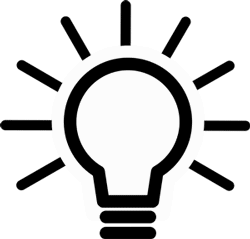 Our History
Glucose Health, Inc. first conceived of a dietary supplement targeted to the large and growing market of proactive consumers interested in healthy blood sugar, triglycerides and cholesterol and regular digestive health in 2014. A proprietary formula consisting of nine (9) essential ingredients, including extracts of green and white teas, extracts of cinnamon tree bark, chromium GTF (Glucose Tolerance Factor), soluble dietary fiber, was developed for the Company by Dr. Chandrasekhar Mallangi. For 25 years Dr. Mallangi, now retired, managed the Nestle USA nutrition product development team responsible for household names such as Carnation Instant Breakfast.™ The formula created by Dr. Mallangi was initially conceived and marketed as a direct to consumer product and sold online via Amazon.com and at the Company's website. In addition to direct to consumer sales, Glucose Health® is now distributed via channel sales, through national & regional pharmacy retailers.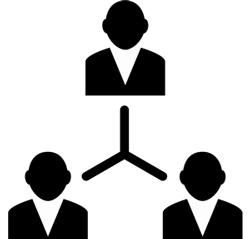 Our Market
The compounded annual growth rate (CAGR) of the dietary supplement industry is 5.1% and total annual sales of dietary supplements now exceed $19 billion.2 The first study to comprehensively investigate and measure why one in two (50.1%) adult American consumers now chose to use dietary supplements, published in the Journal of the American Medical Association, concluded the four most prevalent motivations were to "improve overall health," to "maintain (good) health," to "prevent health problems" and to "supplement the diet."1 The National Diabetes Statistics Report, 2014, published by the Centers for Disease Control (CDC), estimates more than 29 million Americans have diabetes - and fully one in three - more than 86 million Americans - have pre-diabetic symptoms (elevated fasting glucose and/or A1C levels).2 Type 2 diabetes touches virtually every American family and accordingly, the target market for Glucose Health, Inc. natural dietary supplement products are proactive consumers (i) interested in Type 2 diabetes and (ii) whose purchasing motivation is to maintain good health.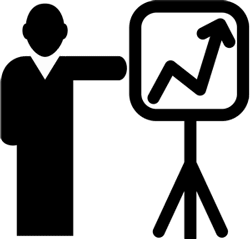 Our Strategy
Glucose Health® sweet tea mix is the first product in its market segment to provide a pleasant-tasting and convenient powdered sweet tea mix alternative to the dairy-shake offerings of its principal competitors, Glucerna Advance, Boost Glucose Control and Enterex Diabetic. Glucose Health® Daily Blood Sugar Maintenance sweet tea mix is priced aggressively to its competitors, but at the same time includes essential ingredients demonstrated in certain clinical studies to have important relationships to blood sugar, triglycerides and cholesterol. Please visit our product site www.glucosehealth.com for citations. Glucose Health® sweet tea mix is also being developed in differentiated formats, including; "On the Go" stick packs for consumers interested in convenience and mobility; larger bulk containers for value-seeking consumers; and in various flavors including blueberry sweet tea mix, peach-mango sweet tea mix and pomegranate tea mix.