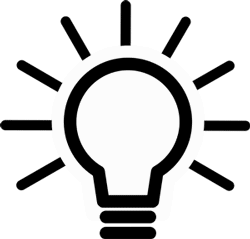 Our History
In November 2014, the principals of Glucose Health, Inc. began manufacturing functional beverages to compete with the dairy shakes manufactured by Nestle, Abbott Labs and Victus. A proprietary formula was developed for Glucose Health, Inc. by Dr. Chandrasekhar Mallangi. For 25 years Dr. Mallangi managed the Nestle USA nutrition product development team. In 2018, Glucose Health Inc. introduced new & improved GlucoDown® Diabetic Formula Iced Tea mixes in Peach, Lemon, Raspberry and Mixed Berry. Later in 2018, GlucoDown® Diabetic Formula Cappuccino and Horchata (traditional Mexican drink) will be launched. GlucoDown® is available in-store at Walmart pharmacies nationwide, Walmart.com and Amazon.com.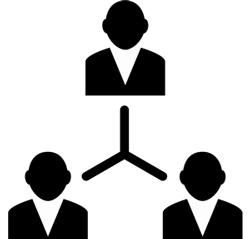 Our Market
According to The National Diabetes Statistics Report published by the Centers for Disease Control and Prevention (CDC), 29 million Americans currently have diabetes and one in three (more than 86 million Americans) are pre-diabetic. Diabetes touches virtually every American family. According to Euromonitor, the world's leading market research firm, the highest-growth beverage industry category, through the year 2020, is healthy or functional beverages. The CAGR (compound annual growth rate) of functional beverages is forecast by Euromonitor to be 10.1%. Accordingly, the Glucose Health, Inc. corporate mission is "to manufacture high quality innovative functional beverages for the OTC diabetic nutritionals category".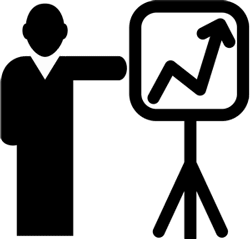 Our Product Strategy
GlucoDown® is the first product alternative to the well-established dairy-shake beverages (Glucerna Advance, Boost Glucose Control and Enterex Diabetic) which dominate the OTC diabetic nutritionals category. GlucoDown® offers an efficacious formula of high bioavailability trace minerals, key macro and micro-nutrients including soluble dietary fiber and the compelling plant-based extract, Banaba Leaf. Every serving of GlucoDown® has "No Sugar"; is "Decaffeinated" and is a "Good Source of Soluble Dietary Fiber". For more information including clinical study citations regarding the ingredients comprising the GlucoDown® formula, please visit our dedicated product site www.glucodown.com.