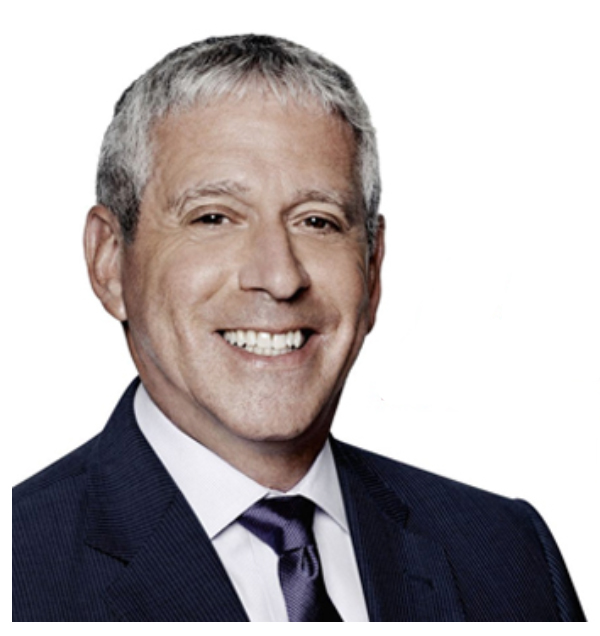 Hal Kravitz
Director
Hal Kravitz was appointed to the Board of Directors of Glucose Health, Inc. in July, 2019. Mr. Kravitz began his 30-year career in The Coca Cola Company system in 1983. In 2007, Mr. Kravitz was appointed President of the Glaceau business unit with responsibility for Glaceau vitaminwater and smartwater, Powerade and Fuze. In 2013, Mr. Kravitz retired from Coca Cola and was appointed CEO of AQUAHydrate, whose notable investors include Yucaipa Companies Ron Burke, Mark Wahlberg and Sean "P Diddy" Combs. Mr. Kravitz is a founding member of Intercontinental Beverage Capital of New York.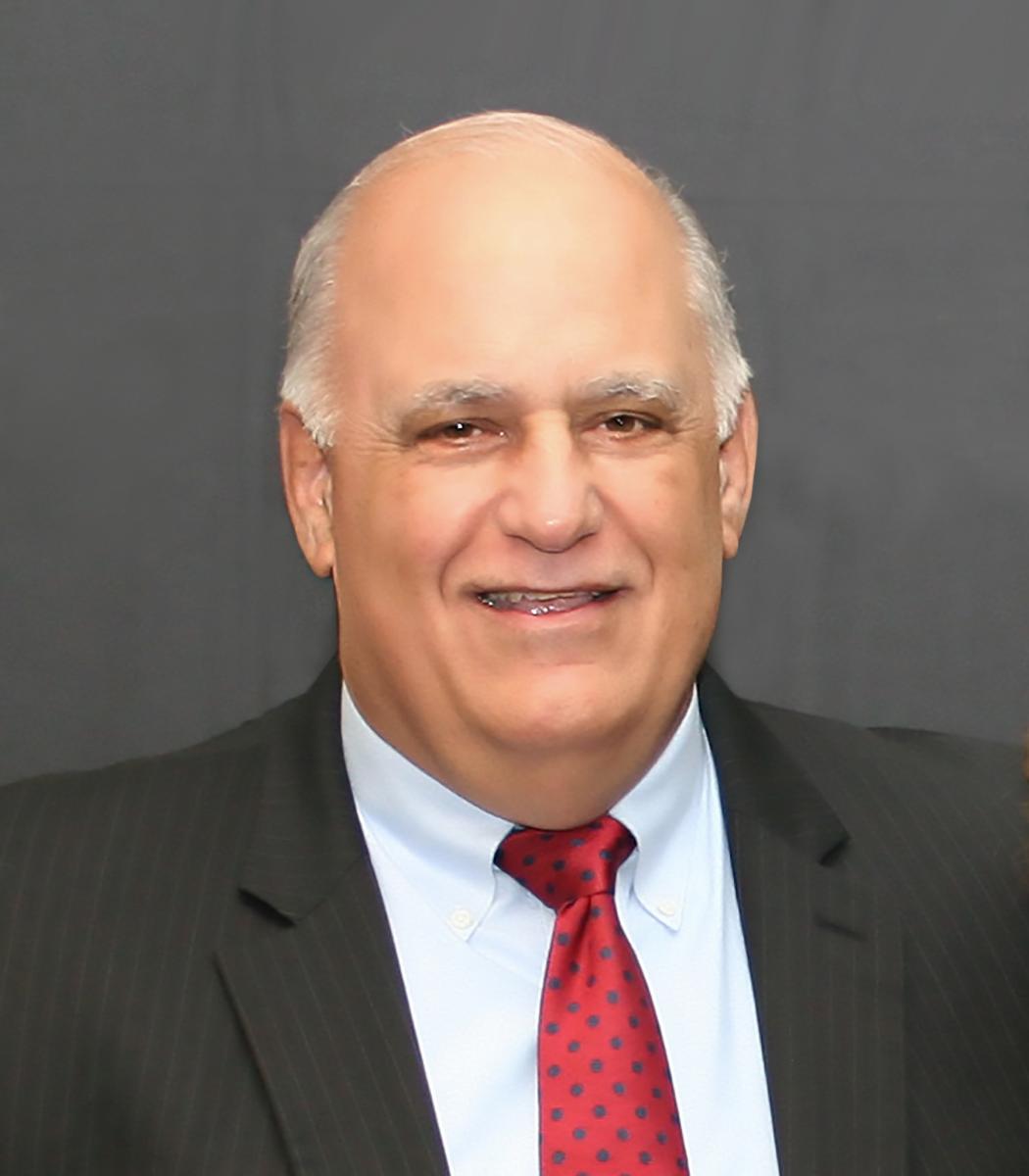 Gerry David
Director
Gerry David was appointed to the Board of Directors of Glucose Health, Inc. in June, 2019. For more than 20 years, Mr. David has held senior leadership positions in the beverage and dietary supplement industries. From 2011 through 2017, Mr. David served as CEO of Celsius Holdings, Inc.(NASDAQ: CELH) and remains a Director of the company. Previously, Mr. David held executive positions with Home Shopping Network and Vitarich Laboratories. In 2016, Mr. David was one of 25 Gold winners as selected by the CEO World Awards organization with recognition as "The Leader" in the CEO of the Year category.
Murray Fleming
CEO/CFO
Mr. Fleming was appointed Chief Executive Officer of Glucose Health, Inc. in October, 2014 and Chief Financial Officer in February, 2015 and is additionally a principal investor in Glucose Health, Inc. Mr. Fleming earned his undergraduate degree in Economics and Environmental Studies from the University of Victoria.
Judith C. Nostrund
Advisor, Accounting & Audit
Judy Nostrund began her accounting career with Pender, Newkirk & Company, later joining PricewaterhouseCoopers, LLP as a senior associate in business assurance. Ms. Nostrund then joined Frasier & Company as a senior auditing associate before founding her own firm, Norco Accounting and Consulting Services. Ms. Nostrund earned her BS in Accounting and her Master of Accounting from the University of South Florida. Ms. Norstrud is a licensed CPA in the State of Florida and a member of the American Institute of Certified Public Accounts.
Peggy Knight
Advisor, Marketing & Branding
Peggy Knight has 20 years of retail and financial services executive management experience with Walmart Stores Inc., Sam's Club, and GE Capital. Her expertise includes operations, marketing, sourcing, product development, vendor relations and financial services. Ms. Knight has won several awards for her marketing and product development accomplishments from Walmart, Sam's Club, and General Electric, including being named an Advertising Age Top 100 Marketer.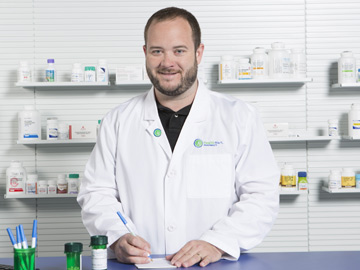 John Lykins
Advisor, Manufacturing
John Lykins is the President of Natural Solution Labs of Gravette, Arkansas. Natural Solution Labs is a compounding pharmacy and distributor of nutraceutical products and is a manufacturing partner of Glucose Health, Inc.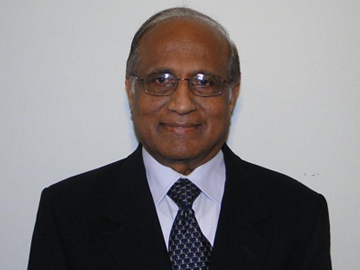 Chandrasekhar Mallangi, Ph. D.
Advisor, Nutrition Science
For more than 3 decades, Dr. Mallangi has advised multinational companies in the development of nutritional products, including health care and performance nutrition products, juices and tea-based beverages. For 20 years, Dr. Mallangi led the Nutrition Beverage Development Team at Nestle USA. Dr. Mallangi earned a Ph.D. in Food Science from Oregon State University and an M.S in Dairy Science from Kansas State University. Dr. Mallangi is also member of the Institute of Food Technologists and a member of the American Society for Parenteral and Enteral Nutrition.